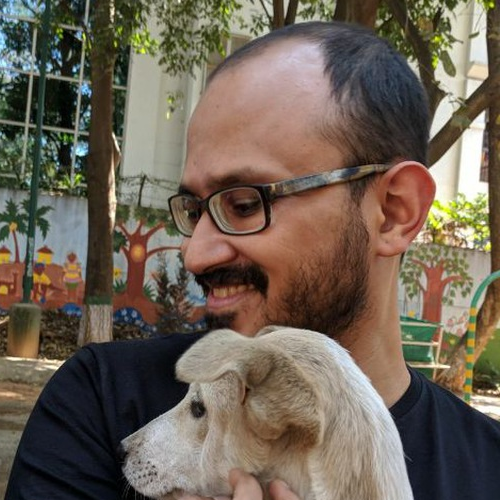 Arun started asymptotic because he loves working on systems software and all the plumbing that makes computers useful for humans, and wants you to join in his excitement. He has been helping clients build products using GStreamer, PulseAudio, and other open source projects for almost a decade now. He loves to teach, make things, listen to music, and look at the night sky through his telescope.
Deepa does everything. She learns Haskell, reads books, speaks seven human languages (at the moment), and also helps with business strategy, finance and operations at asymptotic. At Deepa's other job, she runs product and web consultancy nilenso. She kept herself busy in the past by starting startups, running businesses, crunching big numbers and building robots.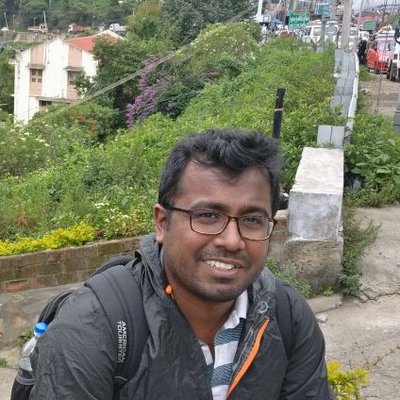 Sanchayan doesn't believe in staying in a lane. He's worked on micro-controllers, Linux kernel drivers and also on libraries in the Haskell ecosystem. In recent times, he's been hacking on Bluetooth audio using PulseAudio and GStreamer. He's a self-declared metalhead, which probably explains why he likes Rust so much. Sanchayan is a familiar face at the Bangalore Haskell and Rust meetups, which he also organises.